Lawn Care in Edmond & OKC Since 1992.
Greener, healthier, stronger with imperial lawn care.
Request a Quote
If your form submits successfully, then we service your area!
Your lawn is an essential part of your home and something that you want to take care of properly. Some people enjoy spending their free time taking care of their own yard the precise way that they like it. But if you don't have the time or would rather have a professional's touch, then choose Imperial Lawns.
With over 25 years of experience in the industry, we know how to handle even the toughest yards that seem to be completely overrun with weeds.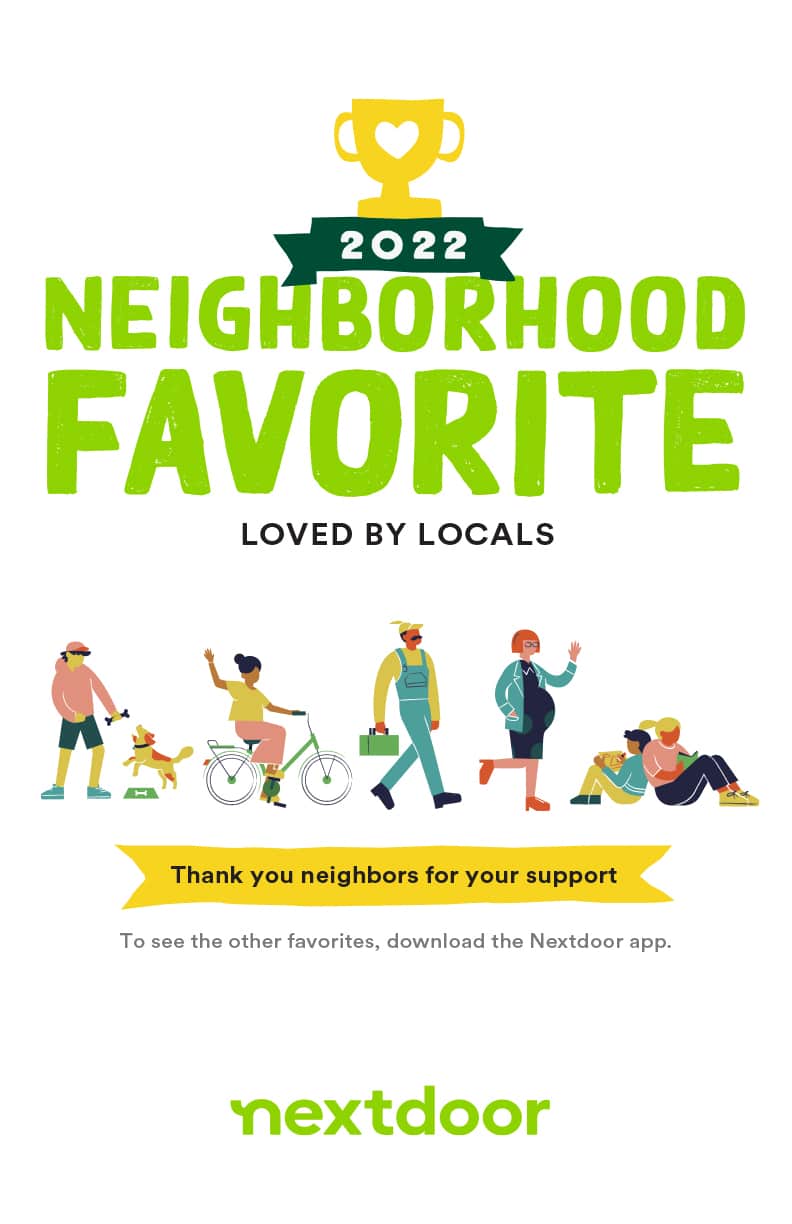 Get a quote online to receive a fast, free estimate for your lawn care needs.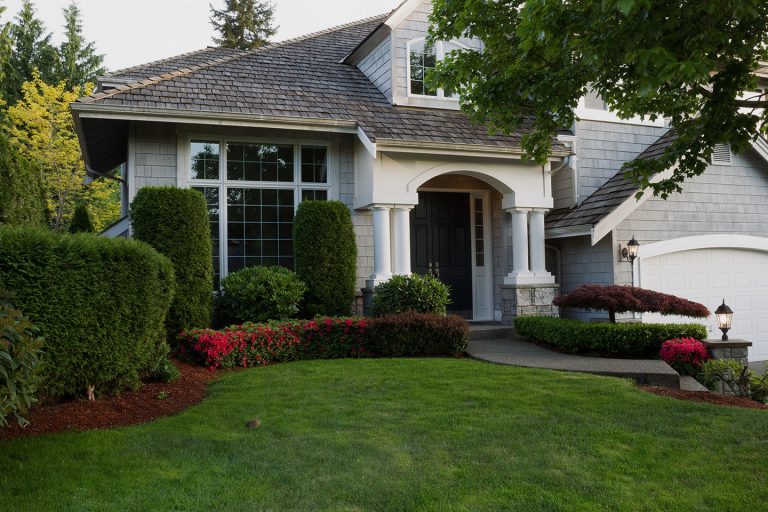 Customers often come to us for weed control because we have a comprehensive 7-step program that leaves nothing to chance. The specifics of each step differ slightly depending on whether you have a warm season or cool season turf, because we know that each type has specific needs.
While weed control is one of our specialties, it isn't the only thing our lawn care company can do. Sometimes, your lawn may be unhealthy due to poor soil or grub or flea infestations. Or perhaps it could use the right kind of fertilizer or a lawn aeration treatment. We do all of these lawn care services and much more!
Customer service is one of the top priorities for us over at Imperial Lawns. You don't even have to worry about forgetting an appointment! The day before we come to your property, we always notify you in case it slipped your mind. We can do this by e-mail, phone, or text; whichever works best for you.
We can even do the service when you aren't home! If you opt for this choice, We'll leave an invoice that will include your watering and mowing instructions as well any additional special instructions for your lawn.
Most of the time you can achieve and maintain a beautiful lawn with basic lawn care practices such as properly mowing, fertilizing and watering. But aerating goes a step beyond the basics. Aerating can be a vital element in maintaining a healthy lawn by ensuring that water and key nutrients can reach beneath the soil to give the roots the space they need to grow and produce a lawn that is lush and healthy.